Antes de mais nada, obrigado a todos os que nos apoiaram ontem no jogo. Foi bonita a forma como fomos recebidos no estádio do Dragão.
Para início de preparação, julgo que as coisas não correram nada mal, tivemos a felicidade de marcar 3 golos e mesmo sendo o jogo a "feijões" aqui ninguém gosta de perder :)
Acima de tudo, estes jogos, servem para nos acertarmos em equipa e no jogo coletivo.
Marquei um golo eespero conseguir marcar mais ou pelos menos dar a marcar o que também não é mau. O importante é conseguir dar aos portugueses as alegrias que merecem.
Seguimos em frente #1de11milhoes.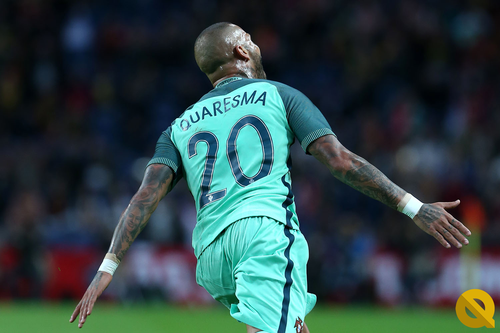 First of all, thank you to all who supported us yesterday during the game. It was beautiful the way we were greeted at the Dragon Stadium.
For an early preparation, I think that things didn't go too bad, we were fortunate to score 3 goals and even though we were in a carefree game, here no one likes to lose :)
Above all, these games serve to learn how to work better in a new team and in the collective game.
I have scored a goal and I hope to score more or at least give the chance to which is not bad. The important thing is to give the Portuguese the joys they deserve.
On we go #1de11milhoes.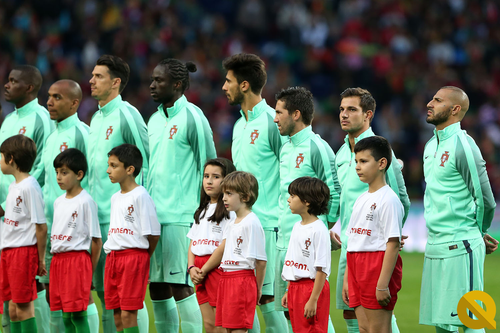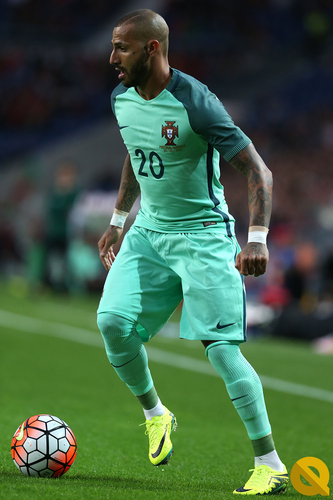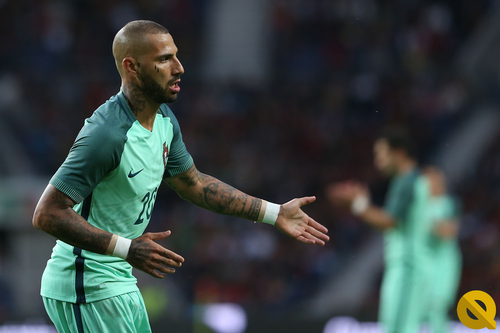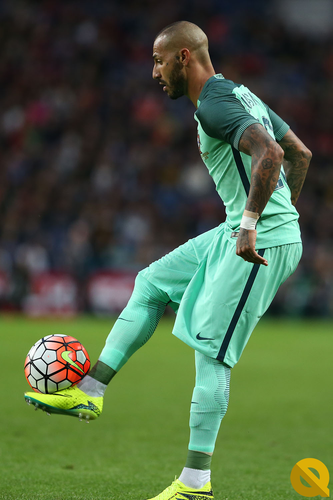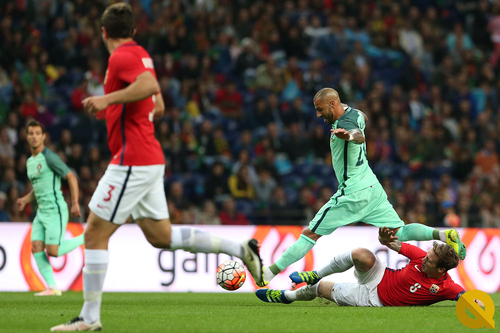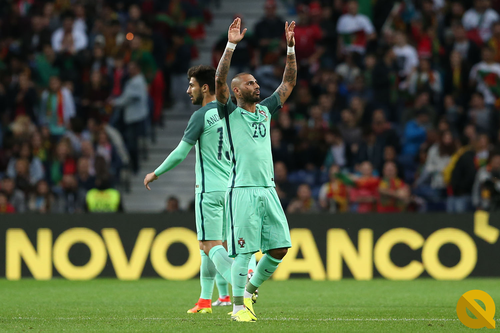 Photos: Catarina Morais